Oatmeal Mix - Maple Brown Sugar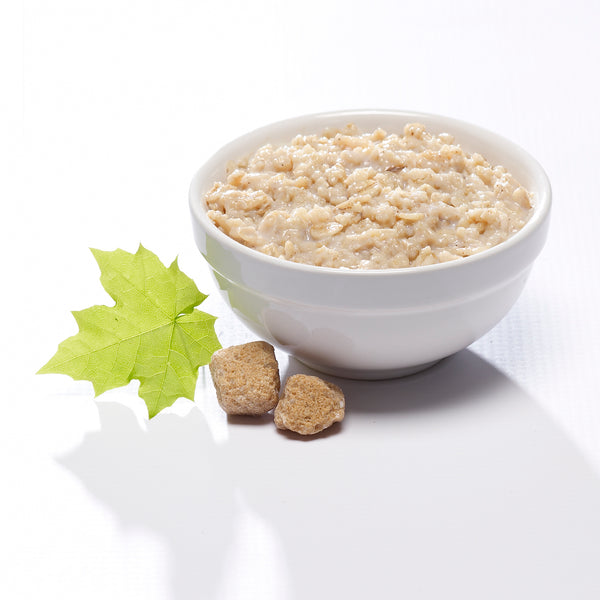 Net Carbs
7
Protein
14
Calories
100
CMMD Exchange:
2 Very Lean Proteins (VLP)
Oatmeal Mix - Maple Brown Sugar
Breakfast can often be a challenge for dieters, but there's an easy way to turn this challenge into an opportunity. Our Maple Brown Sugar Oatmeal is a low fat, high protein breakfast option that gives you the opportunity to enjoy a little dose of sweet in the morning without piling on the calories. Delicious, flavorful, and filling, this Maple Brown Sugar Oatmeal features hearty oats with a touch of brown sugar and the delightful taste of maple syrup.
7 servings per box
CMMD Exchange: 2 VLP